Mount Isa is getting to be as well-known as the home of Warren Burke's car as are the mines there!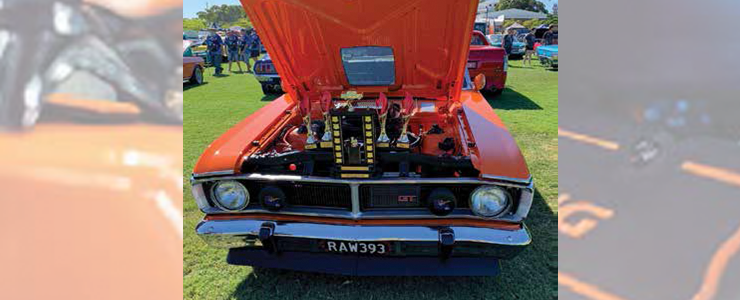 The mines have been in the Isa for just two years short of a century, while Warren's vehicle has been there for just four years.
Townsville-born Warren – known to many family members as Wally – moved to the Mount five years ago before buying his pride-and-joy, an Australian XY Ford, a year later.
"I saw the car sitting in someone's front yard, and couldn't drive any further without seeing if it was for sale," he said.
Go to page 8 to read the entire article