When he isn't catching pests, Gold Coast-based Shane Gartner is catching fish!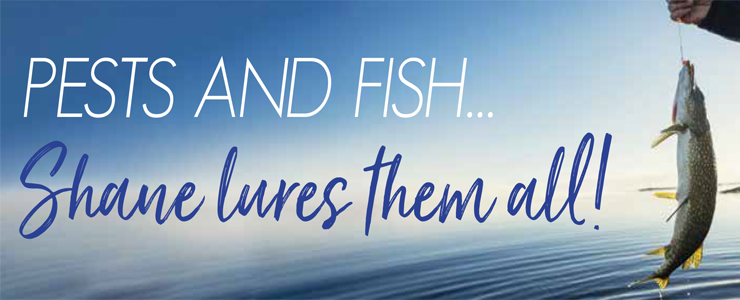 Nothing so special about that, you might say.
There is, though, when the fish have been caught with lures Shane invented, made, patented and sell!
Shane, who with his wife Sue conducts Gartner Pest Control near Southport, is the man behind Pig Lures, known well to anglers, and the 'go-to' lures for catching all species of fish.
Go to page 22 to read the entire article