Yellow crazy ants (Anoplolepis gracilipes) are one of the world's 100 worst invasive species and are a direct threat to our World Heritage rainforest and tropical lifestyle.
Yellow crazy ants were first detected in the Wet Tropics south of Cairns in 2001. Through the Yellow Crazy Ant Eradication Program, the Wet Tropics Management Authority and its partners are working to eradicate these invasive pests from the Wet Tropics region.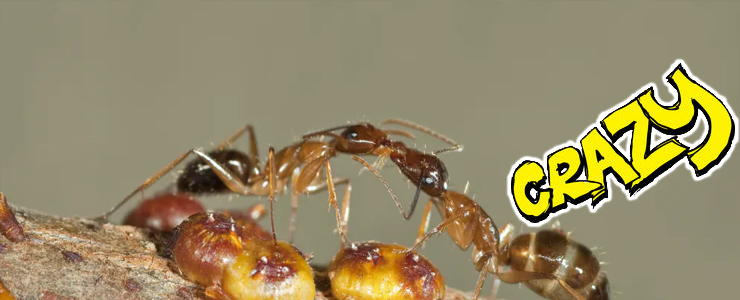 Find out how on page 20 of Pest Review 2020 Vol 26 No 2.